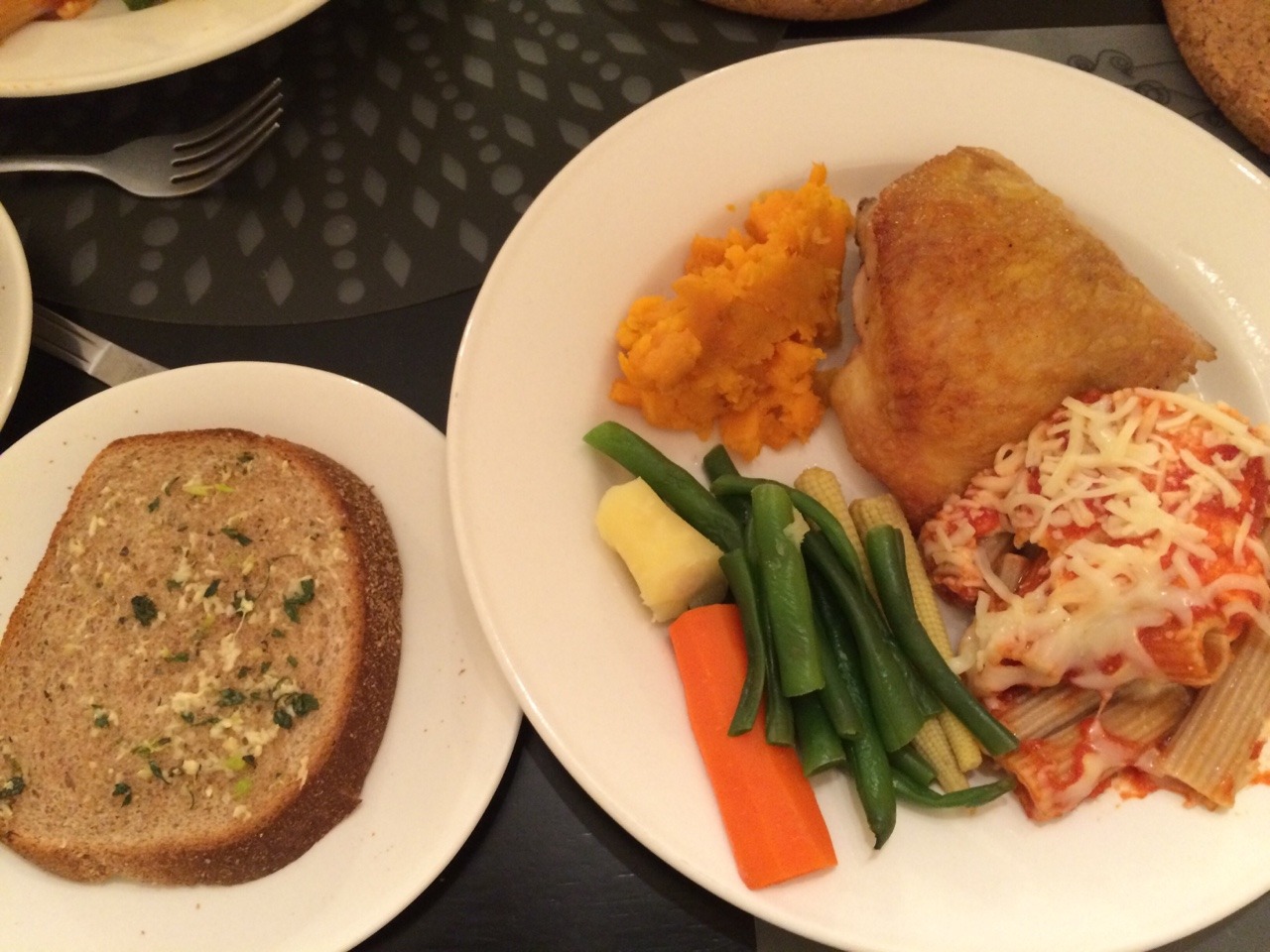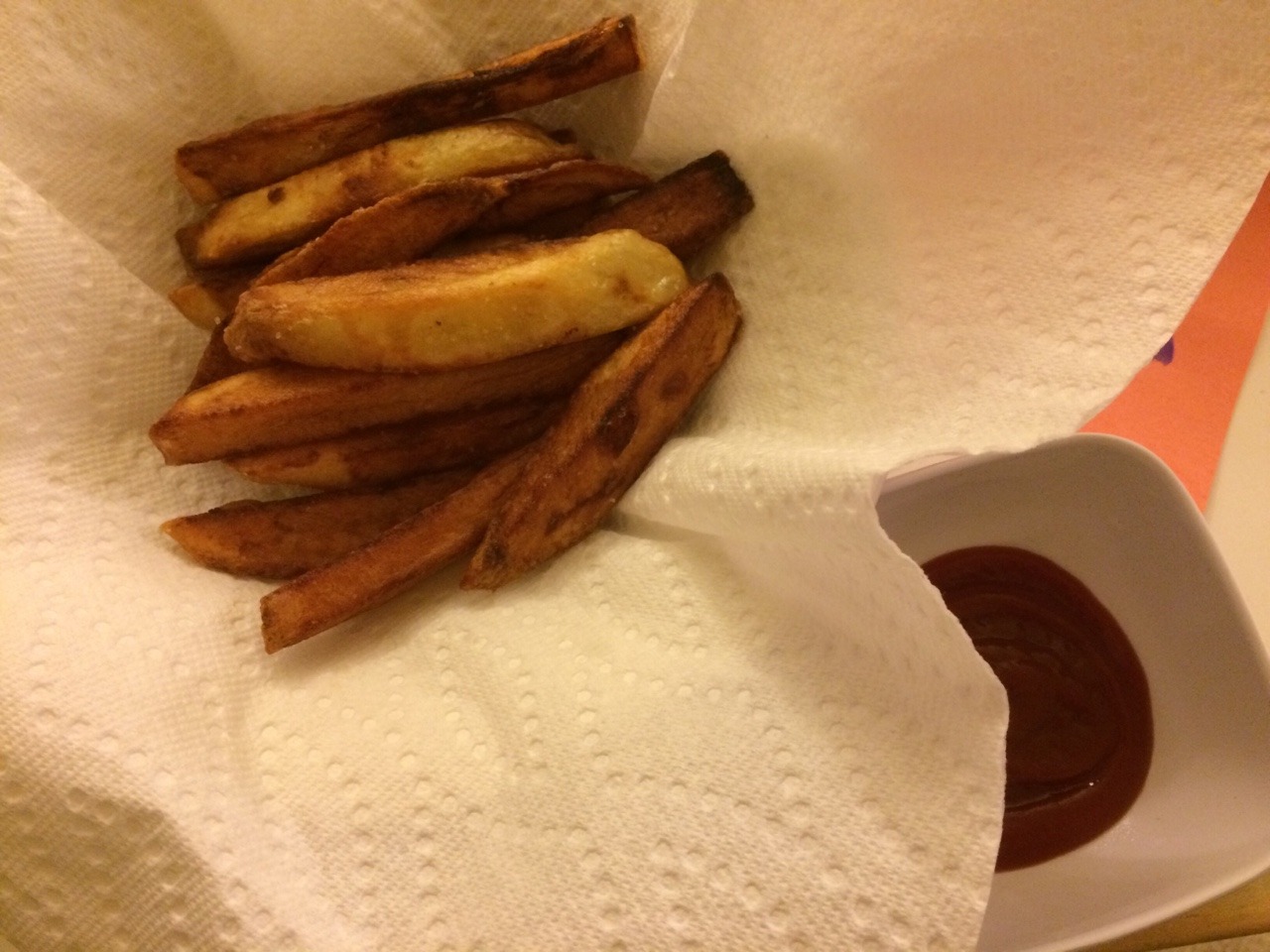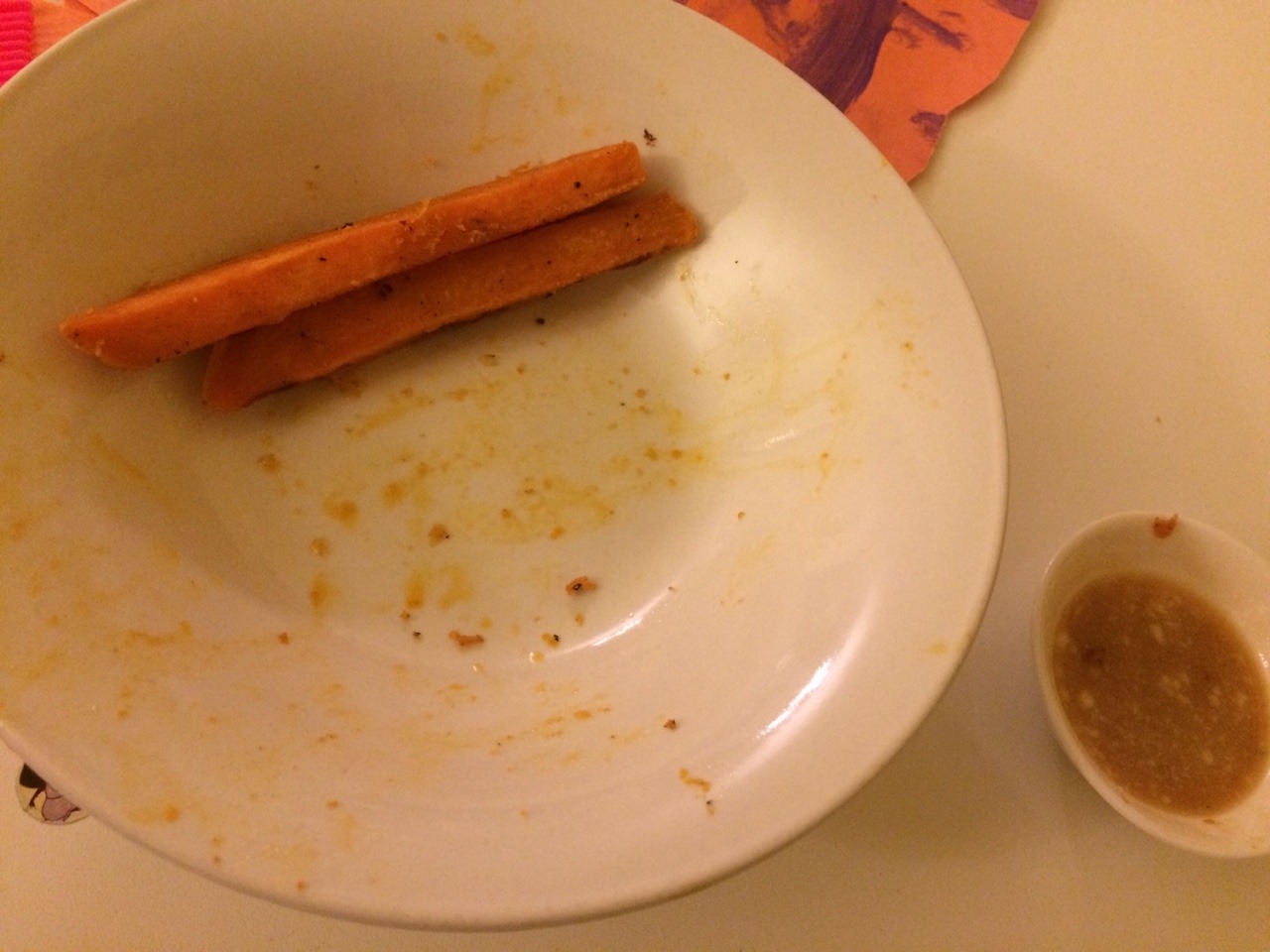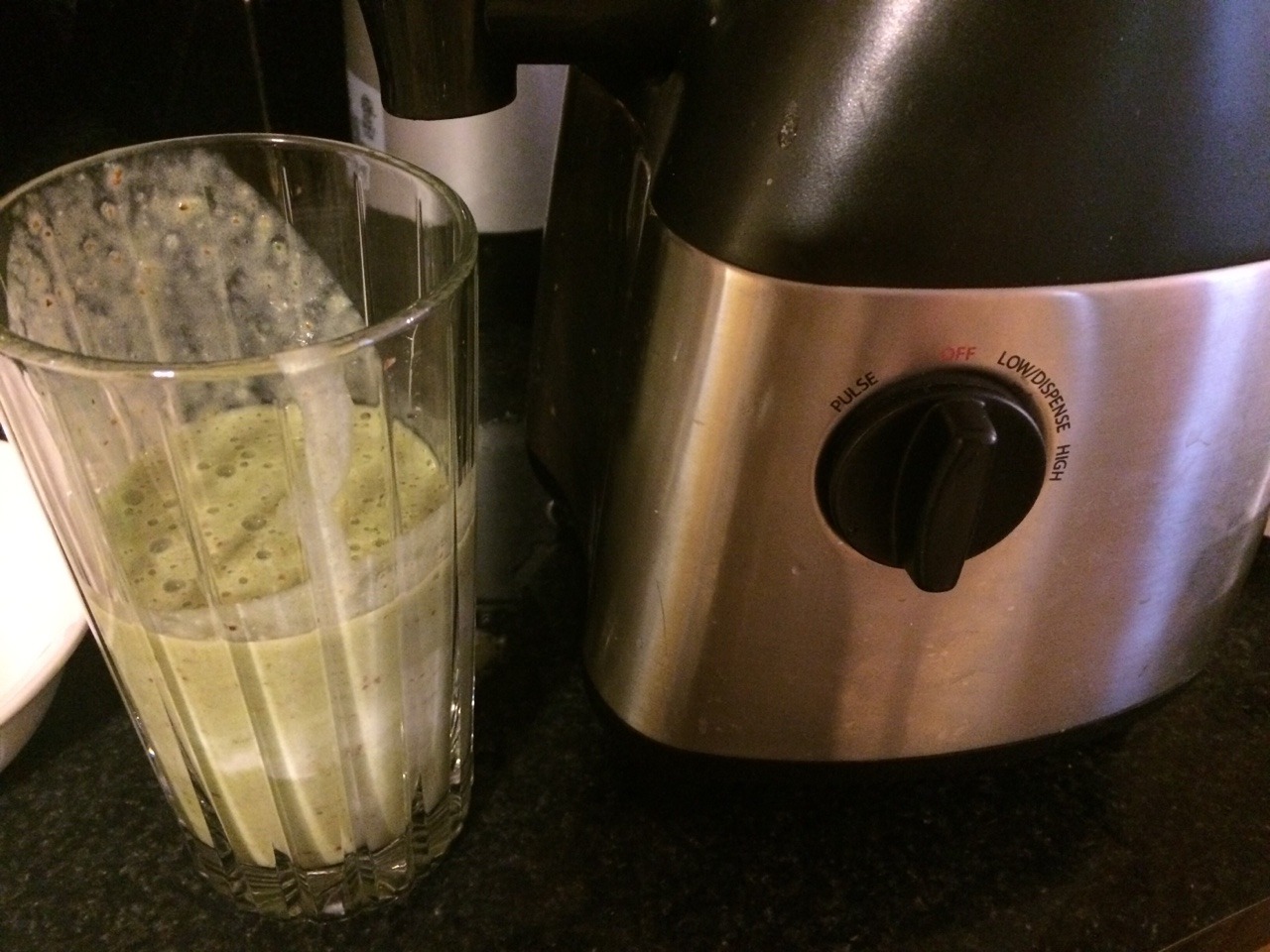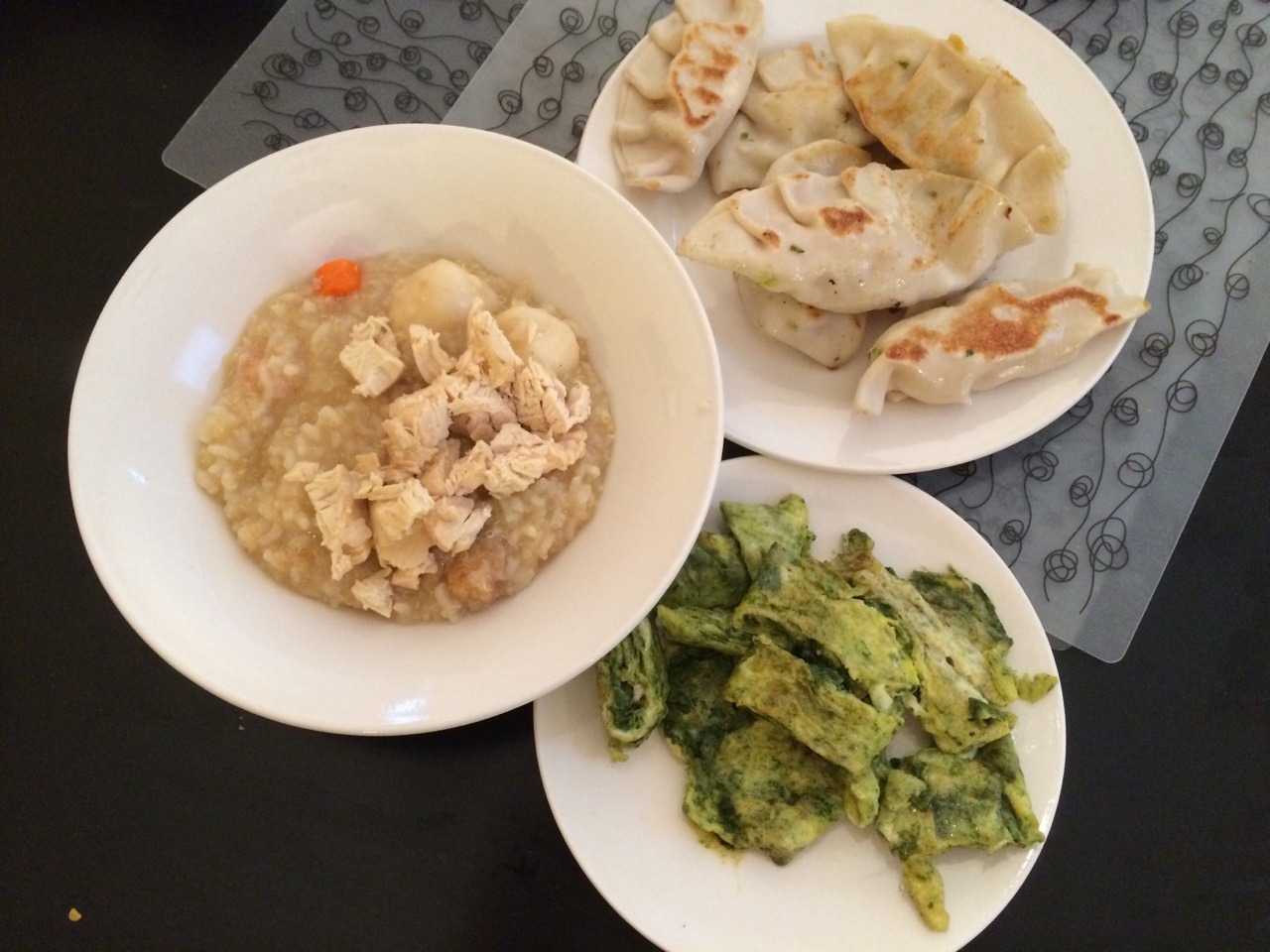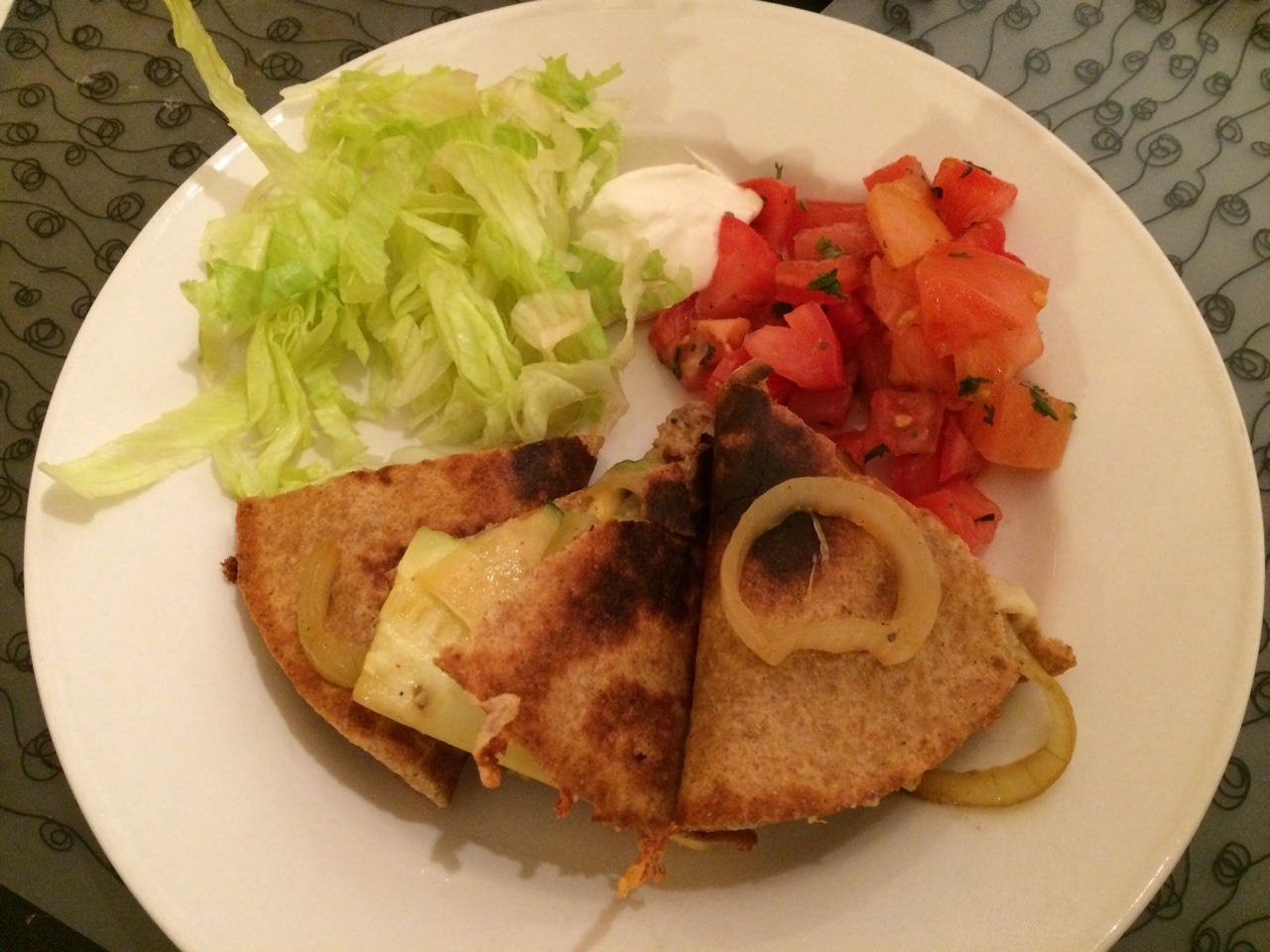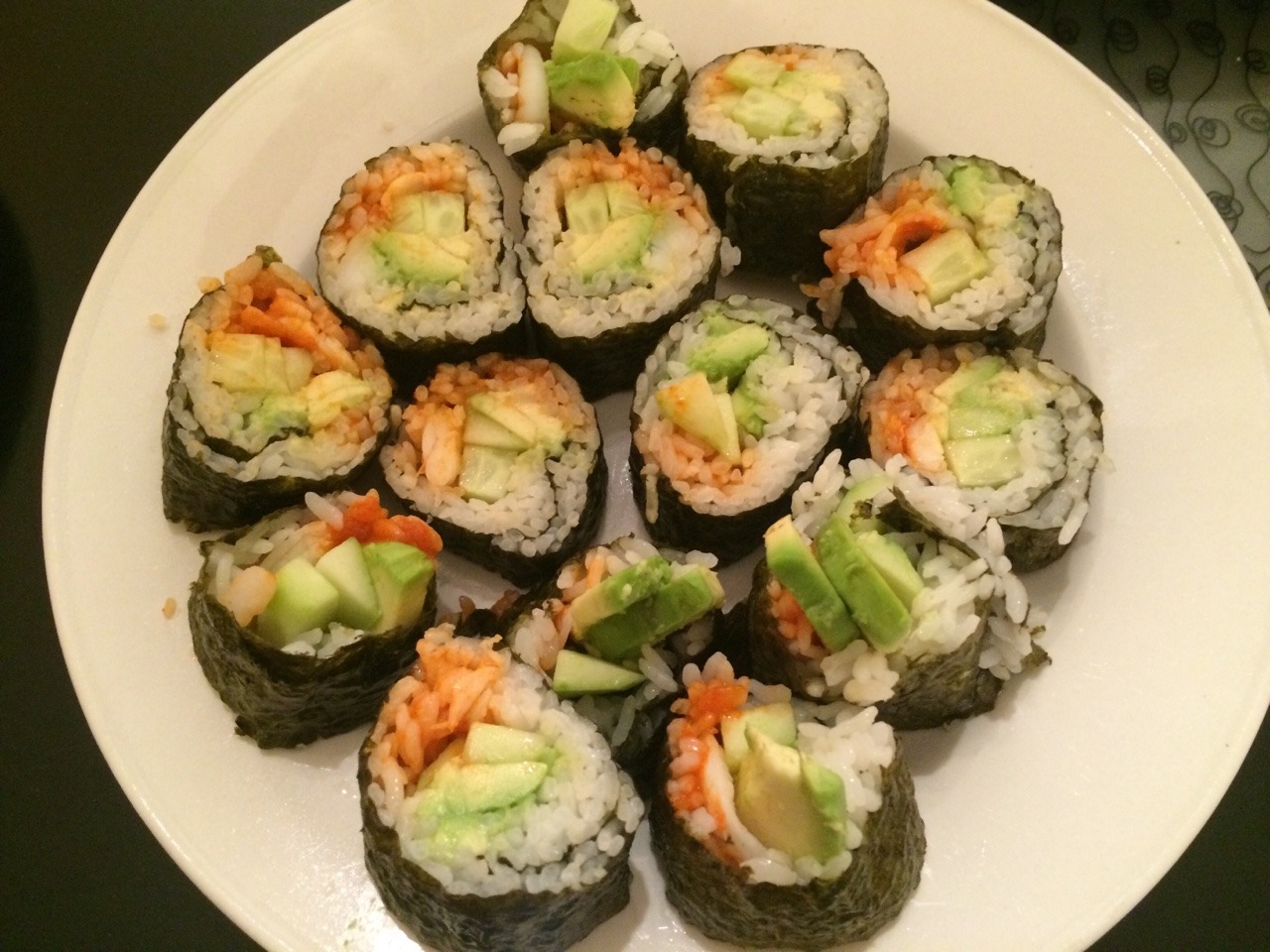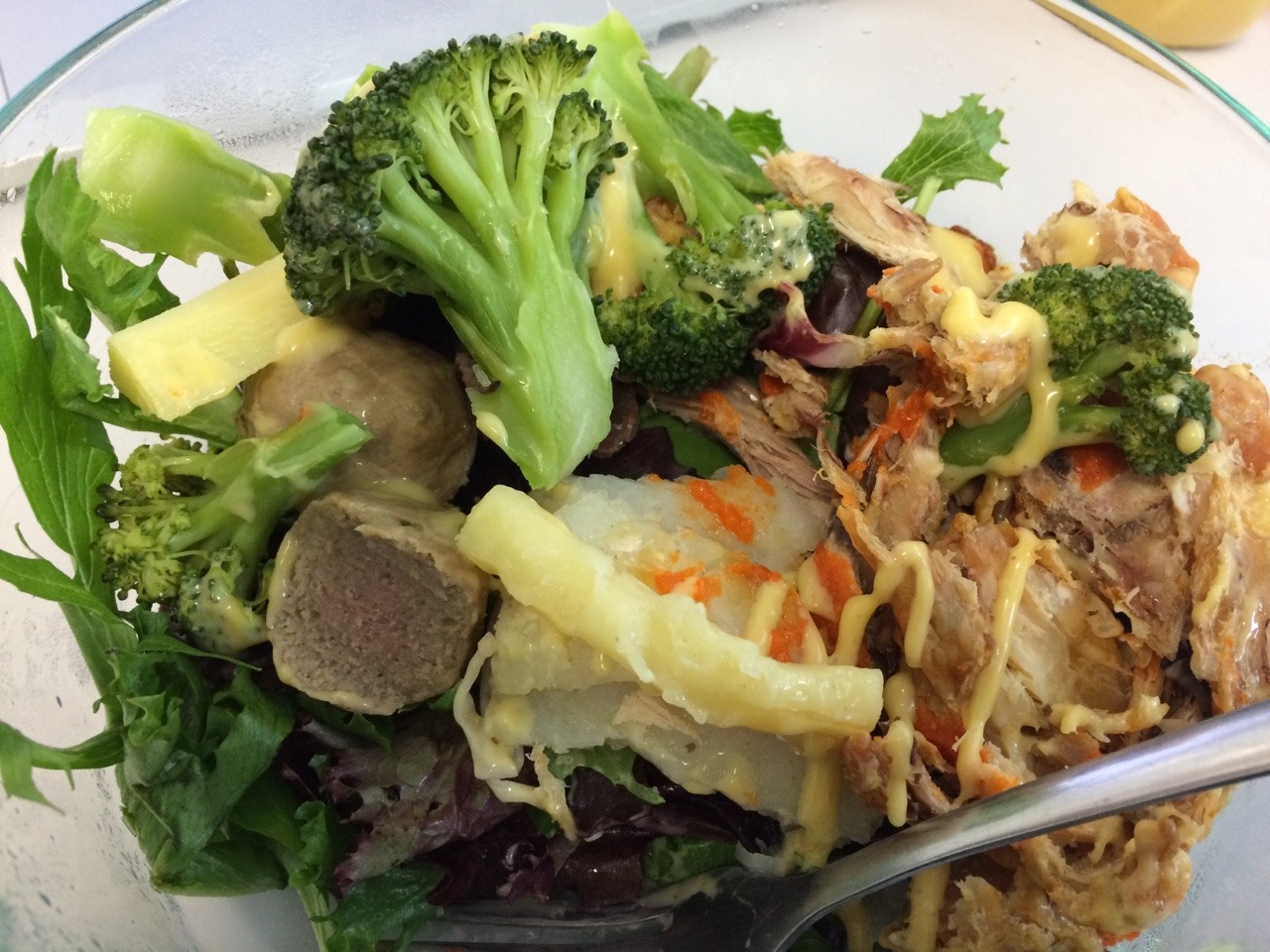 Baked Ziti and Baked Chicken Thigh with Garlic Bread, Steamed Carrots, Baby Corn, Green Beans, and Parsnips, and Roasted Sweet Potato.
French Fries
Sweet Potato Fries
Banana, Strawberry, Kefir, and Flax Seed Smoothie
Chicken and Fishball rice porridge, with Fried Turkey Dumplings, and Spinach Scrambled Eggs
Ground Turkey Quesadilla with fried onions and zucchini, Pico de Gallo, with sides of lettuce and sour cream.
Avocado, cucumber, and shrimp sushi.
Leftover salad. Greens with beef balls, steamed broccoli, boiled Cod, and parsnips.