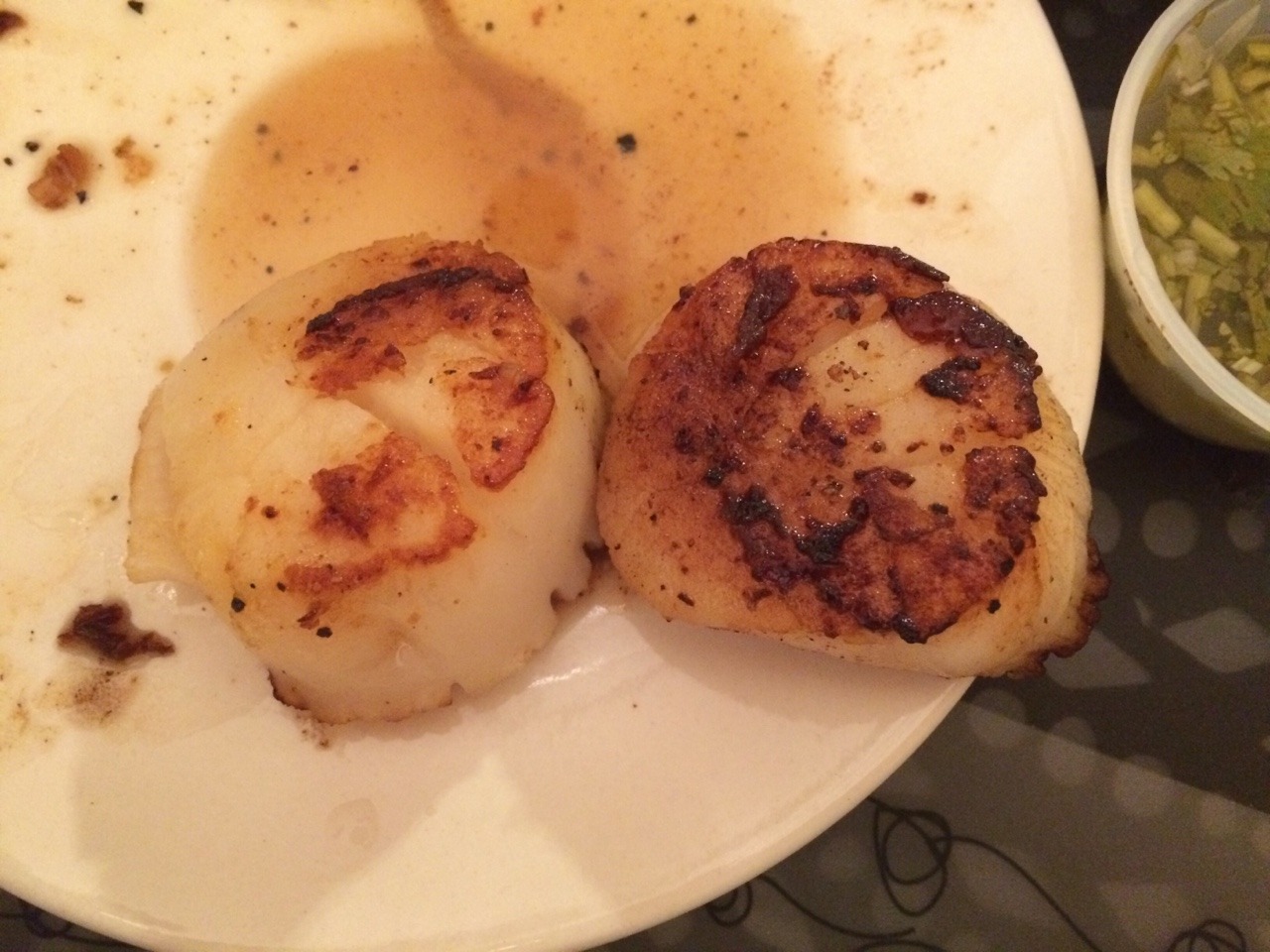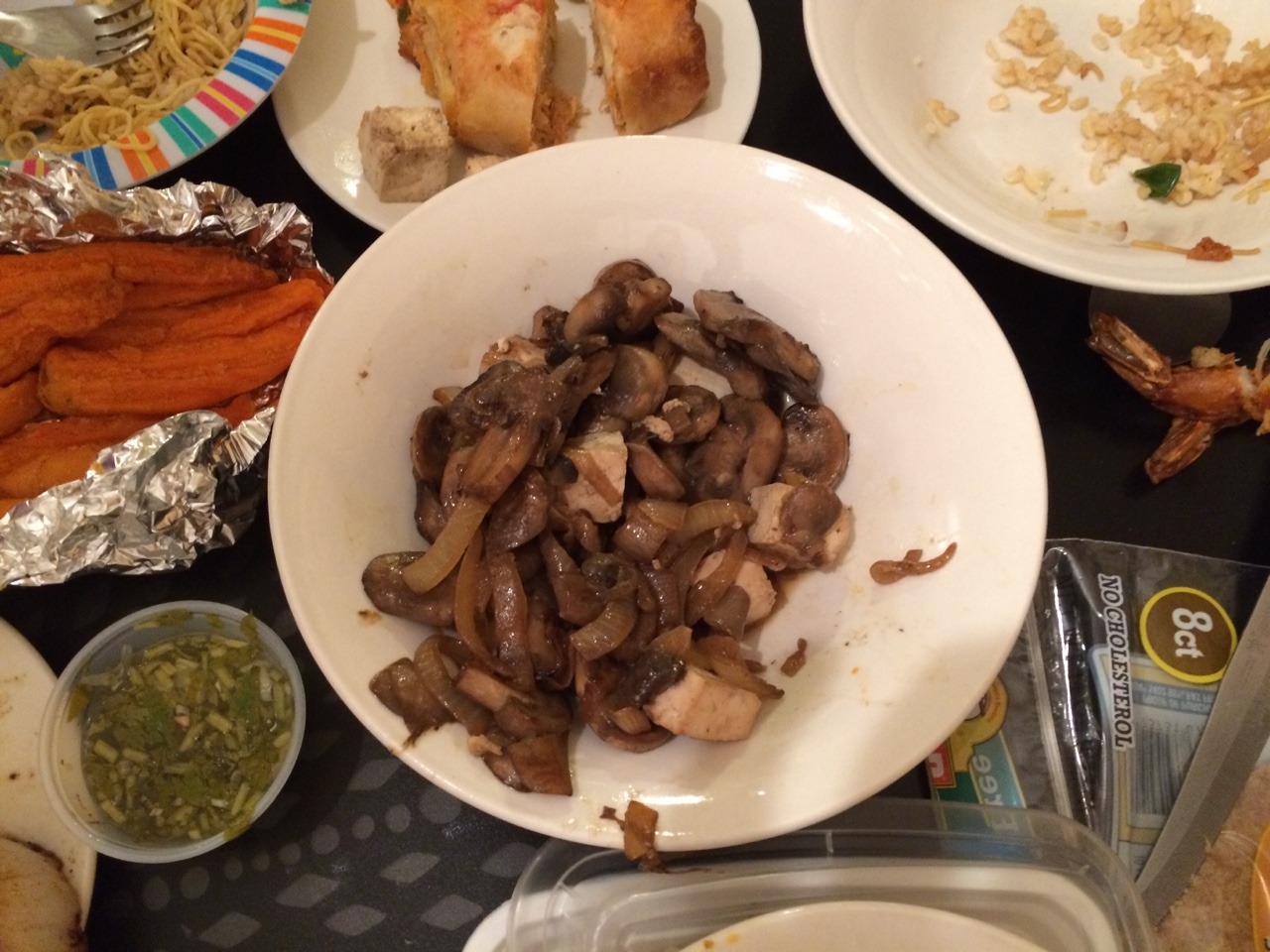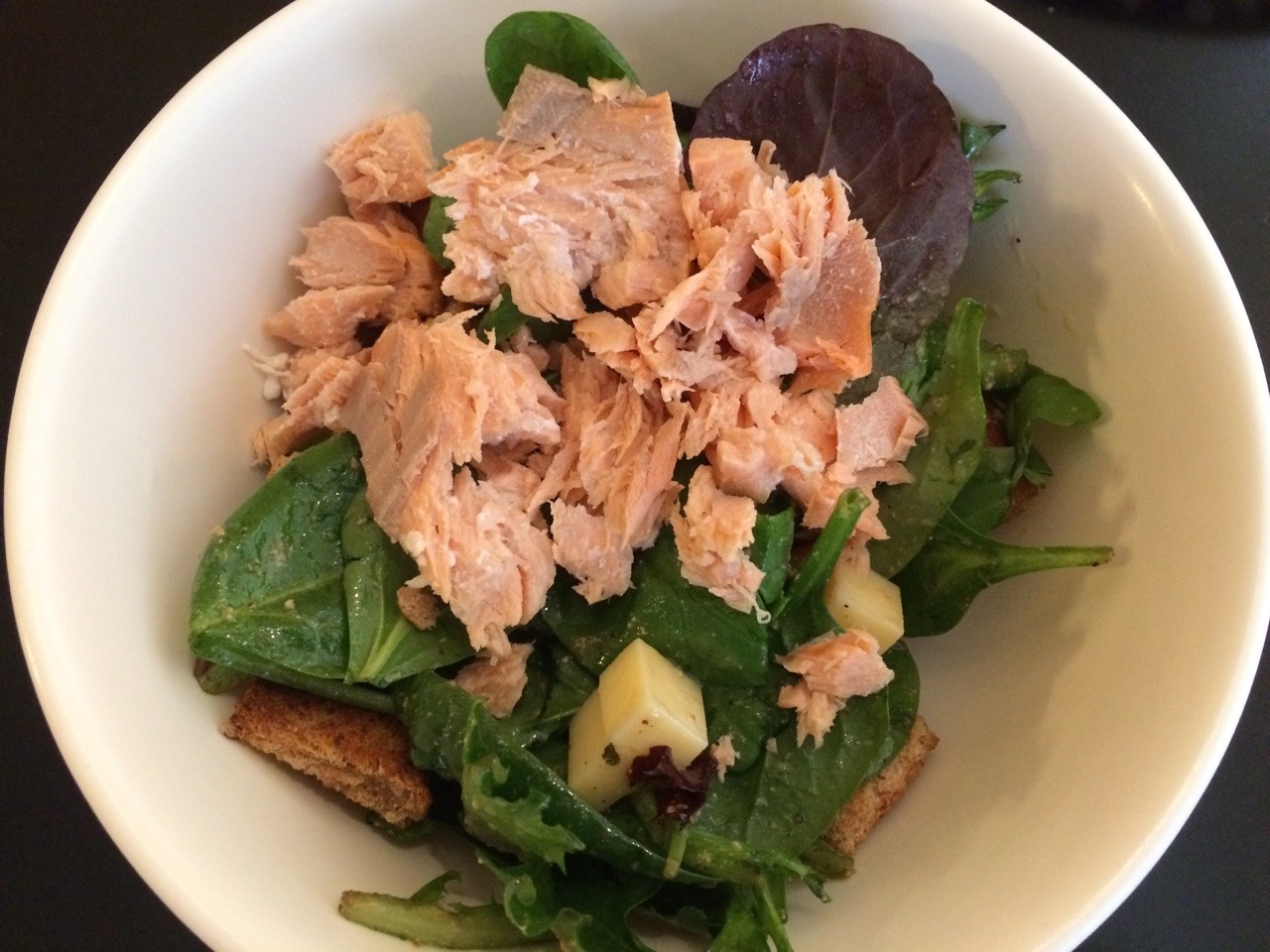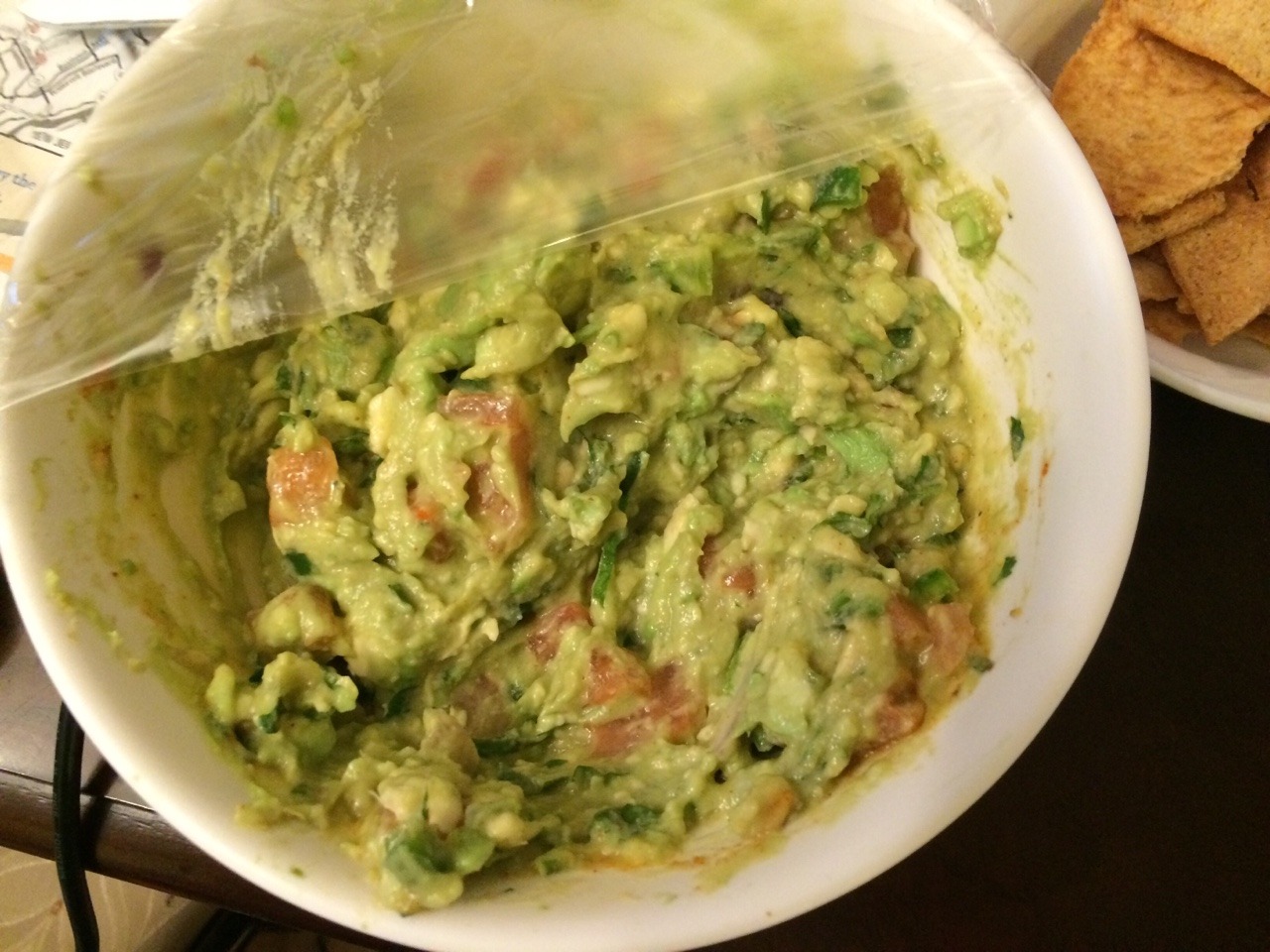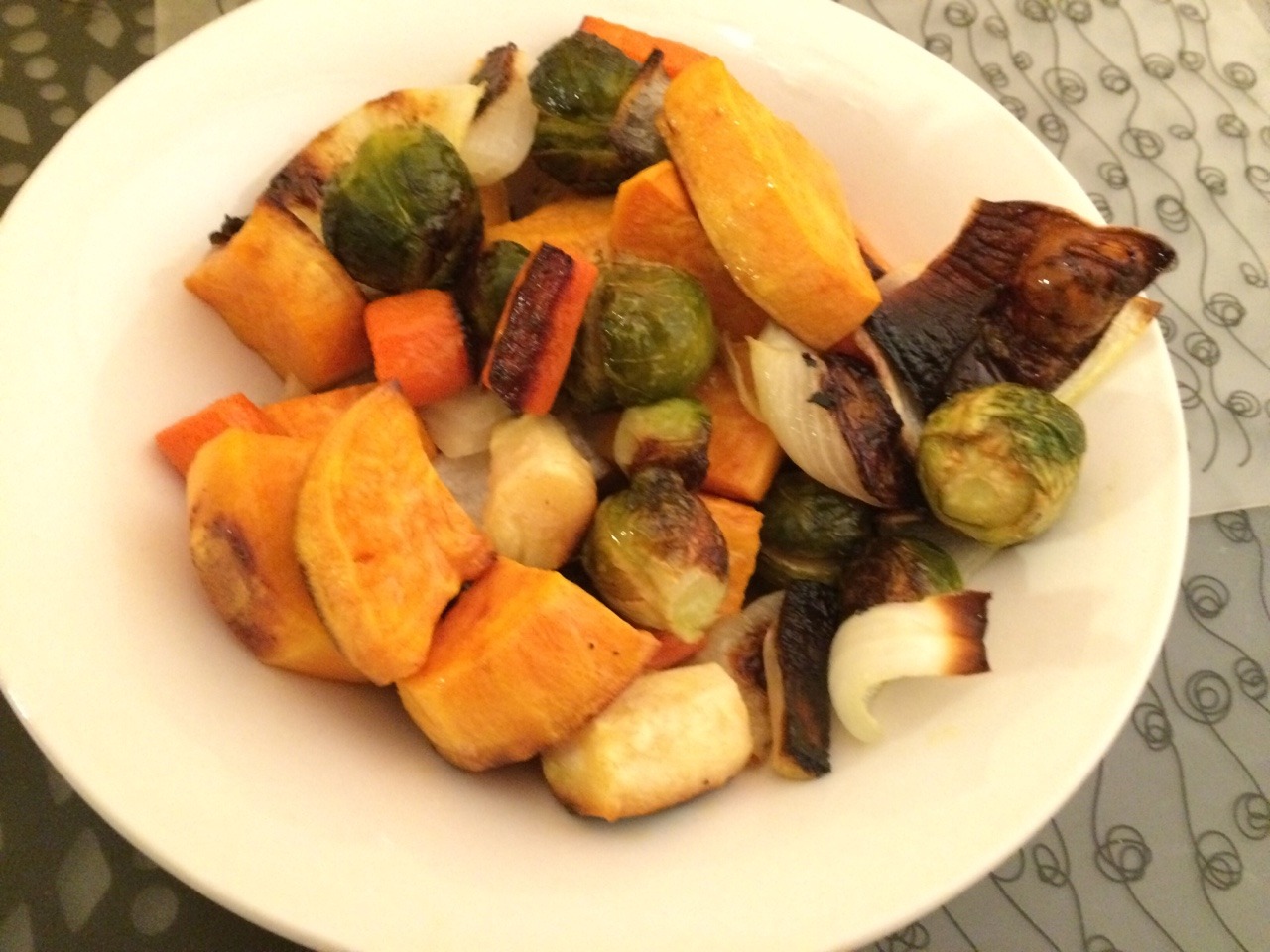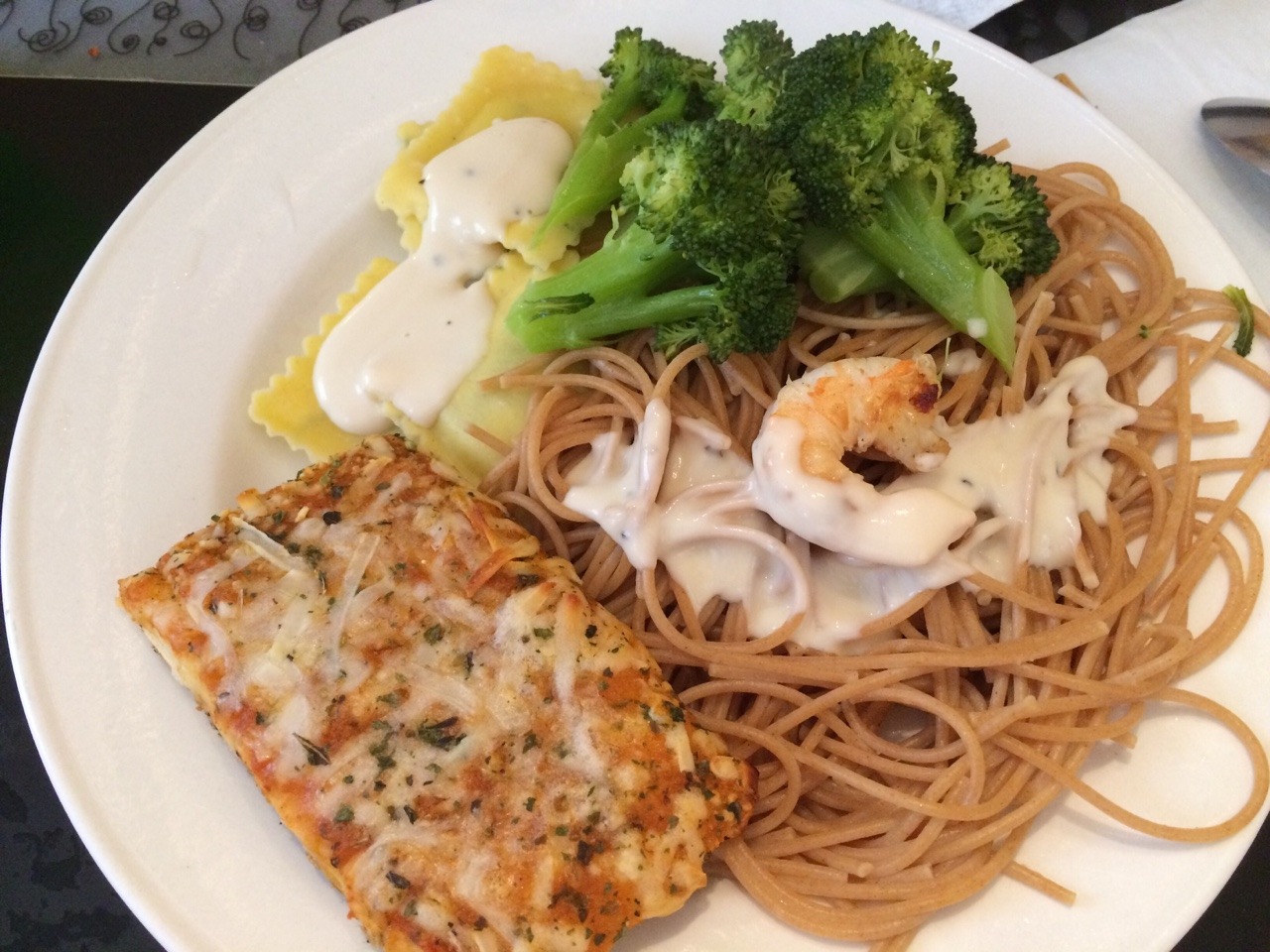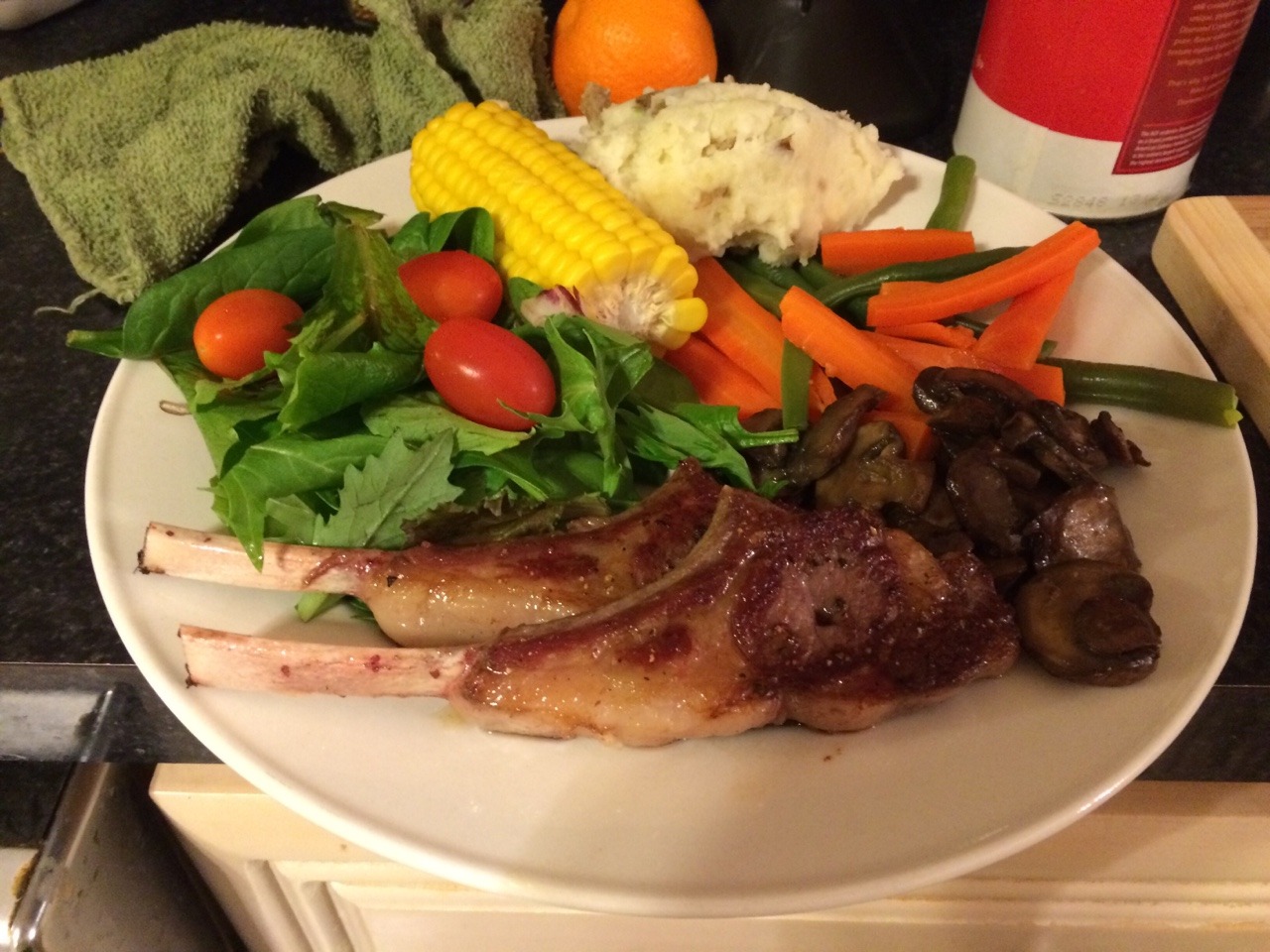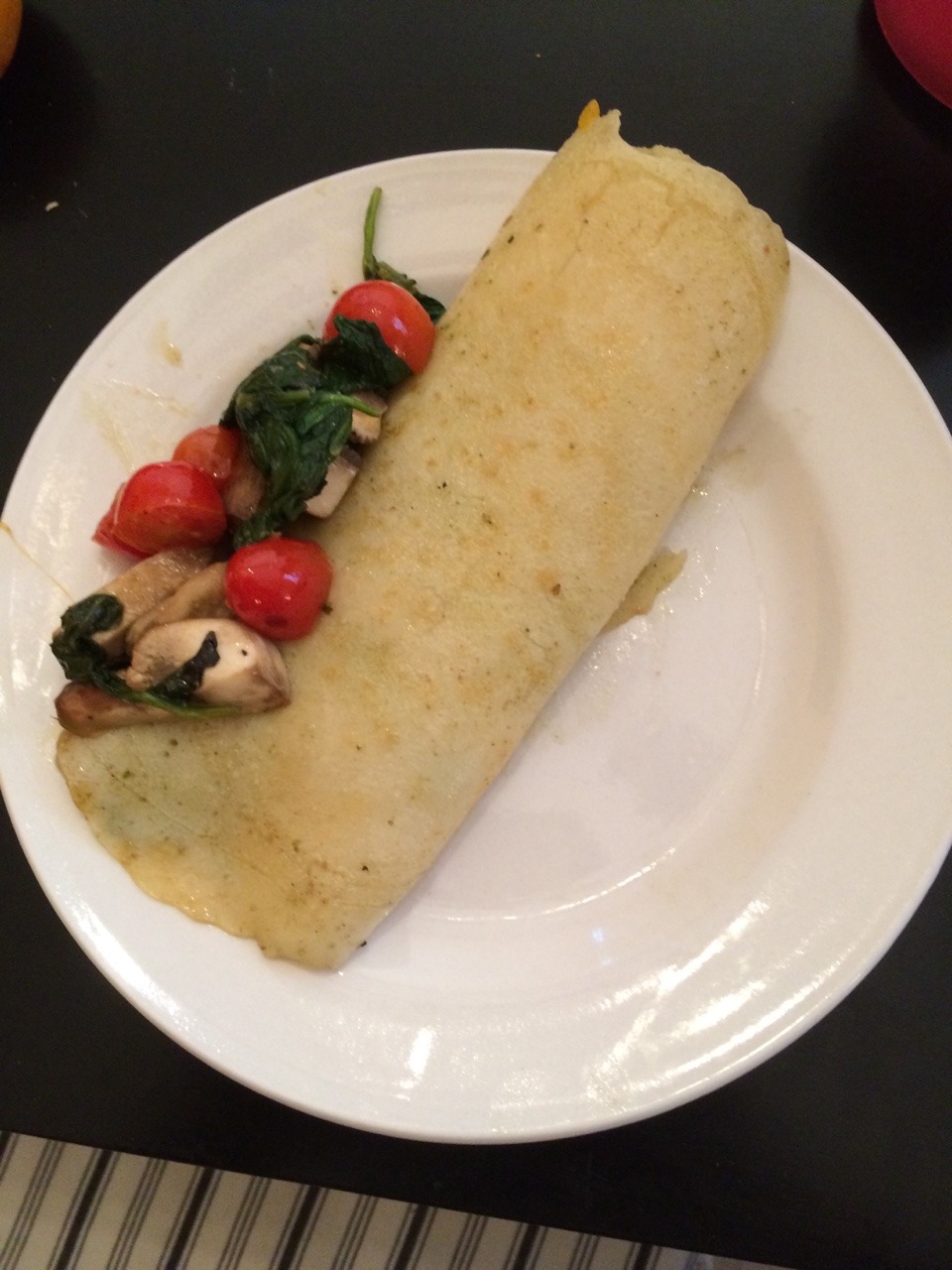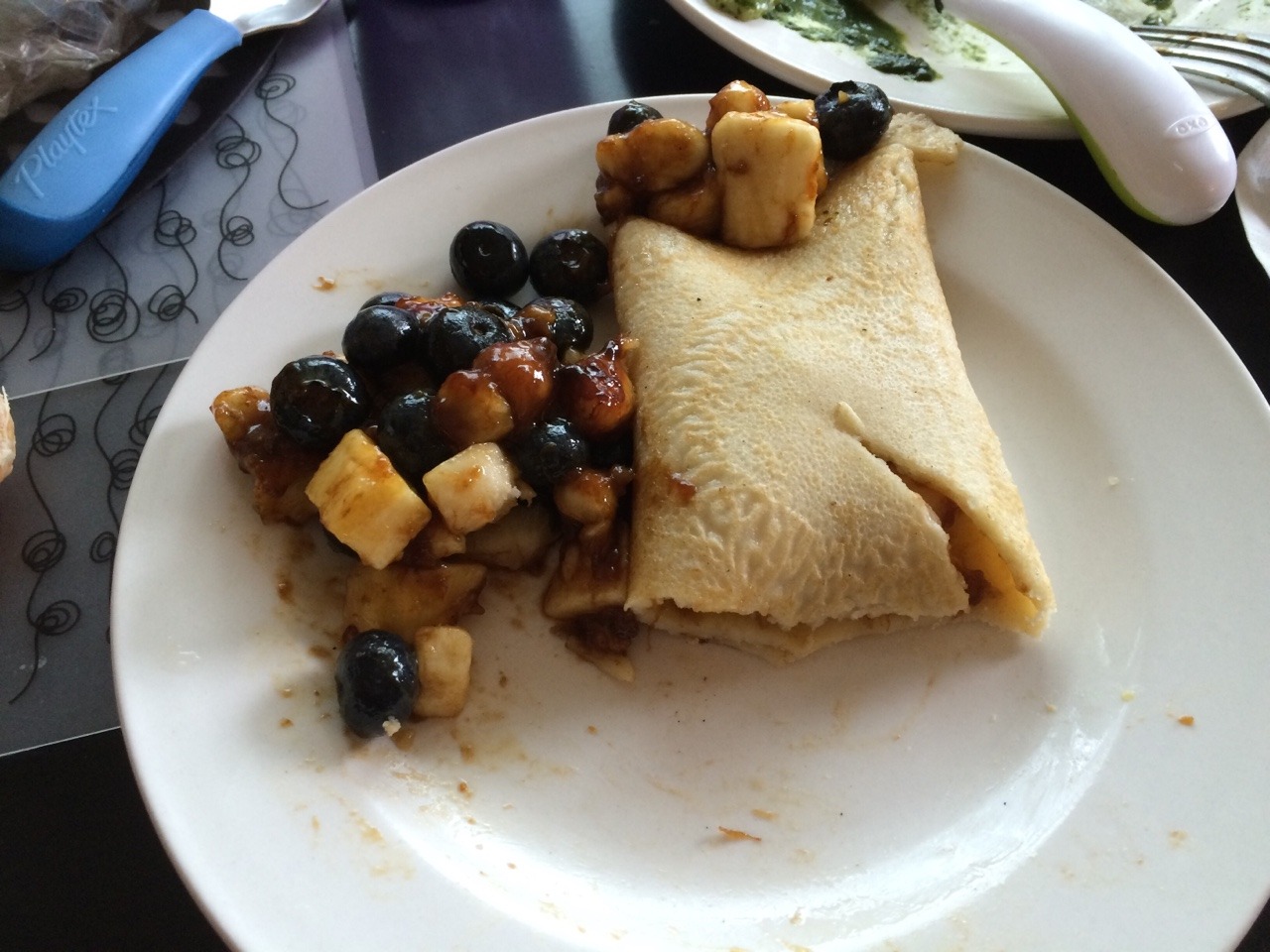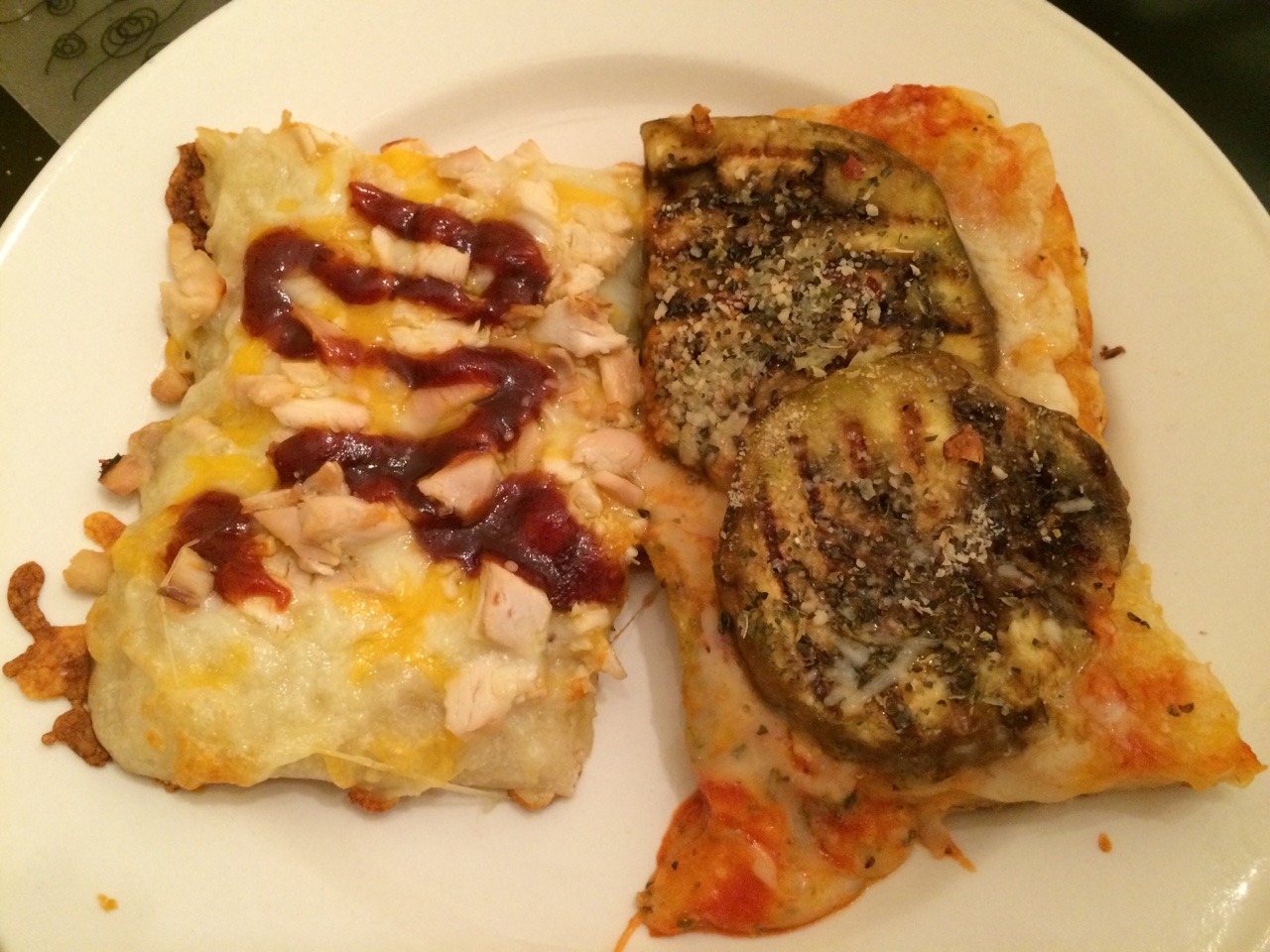 Pan-seared scallops
Sauteed mushrooms with tofu
Spring greens salad with steamed salmon, jarlsberg cheese, homemade wheat croutons and Caesar dressing.
Guacamole
Assorted roasted vegetables including sweet potato, brussel sprouts, parsnips, carrots, and onions
Steamed broccoli with wheat linguine and Alfredo sauce
Lamb chops with garlic mashed potatoes, steamed corn on the cob, string beans and carrots, sauteed mushrooms, and spring greens.
Crepe with sauteed spinach, grape tomatoes, and white mushrooms with a light Caesar dressing
Crepe with banana and blueberries in a brown sugar molasses
BBQ chicken pizza, and a grilled eggplant pizza.